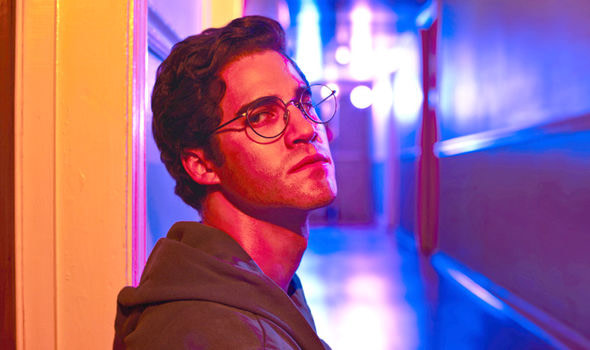 Today we would like to share with you what a #MomentoCunanan is in the agency;
It all started when our colleague Juanjo Sobrino was telling one of his anecdotes in Helize's office, a year ago of the photo shoot to Andrés Burguera for the international fashion magazine Sette Hautestyle.
In this editorial with Versace styles, of which you have all the information in Juanjo Sobrino's blog, Andrés told our partner how in the 90's he was confused in the streets of New York with the real killer of the designer Versace, Andrew Cunanan.
Based on the true story of the murder, Netflix launched in February 2018 American Crime Story, The Assassination of Gianni Versace.
After the story, Juanjo became aware of the resemblance of one of our companions with Darren Criss, the actor who plays the role of Andrew Cunanan in that series.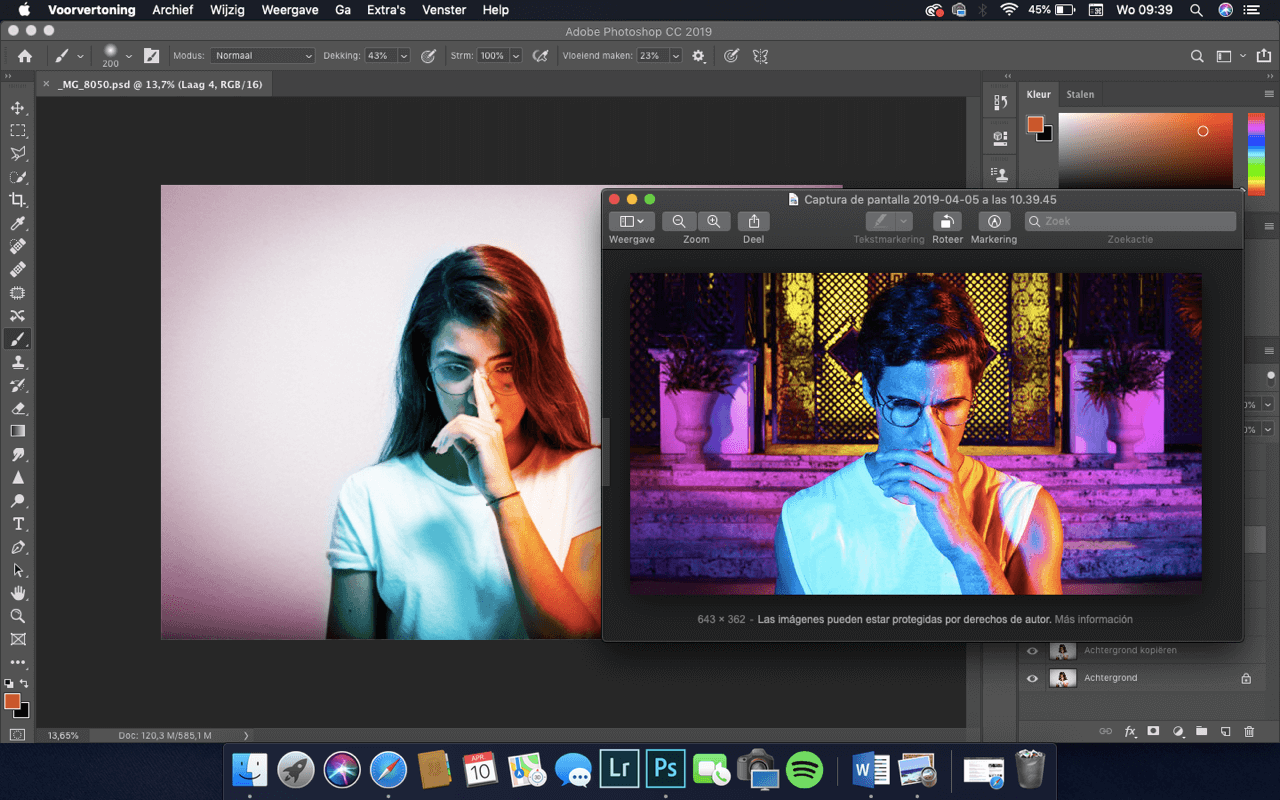 What is #MomentoCunanan?
From this moment the joke between us began, a #MomentoCunanan is when something curious happens, creepy, that gives bad roll, repelús, yuyu … but without missing the touch of humor..
For you to understand a little better what is a #MomentoCunanan we will give you a couple of examples…
Have you ever seen your boss vacuum his shirt on before he left?

Using the Arabic perfume that a client from Dubai gave us as an office air freshener is very #Cunanan.

Talking about Ho Chí Minh (Vietnamese poet, writer and soldier) during the break reminded us of a well-known torture method in which they used bamboo canes between the nail and the finger. We could not help but remember those closed pistachios that so many nails have lifted for us.

After this, we had doubts about how to shit in Vietnamese, so one of our companions asked a friend from that country how to say: "Me nó" she told us, because "Me nó"… we have to say it more.
I'm sure that after reading these examples you too feel identified with the concept #MomentoCunanan. In Helize every day new #MomentsCunanan arise that make us have a good time.
And you, do you join the #MomentoCunanan?