From Helize Estudio we want you to be up to date in the knowledge of tools to promote your company. In this article we will introduce you to Mobile Marketing, the types of campaigns you can do and how to apply it successfully in your company.
The arrival of smart phones, called Smartphone, has not only changed our way of accessing information, but also our lifestyle and consumer habits. This has led to a new way of understanding marketing, moving away from traditional methods that are much more intrusive to the user.
Mobile Marketing: What is it?
It is based on a set of techniques and strategies to promote and position products and services using mobile phones as a means of communication.
These techniques facilitate our relationship with users, making it more direct and interactive and allowing us to analyze and measure the impact we generate. In this way, if we are not on the right track, we can make changes in our communication campaign in time.
At the same time, they generate disadvantages such as the little privacy that the user can have with the use of their personal information. Therefore, we advise you not to be intrusive
with the use of mobile marketing, since devices are a very personal tool and the user must always be respected.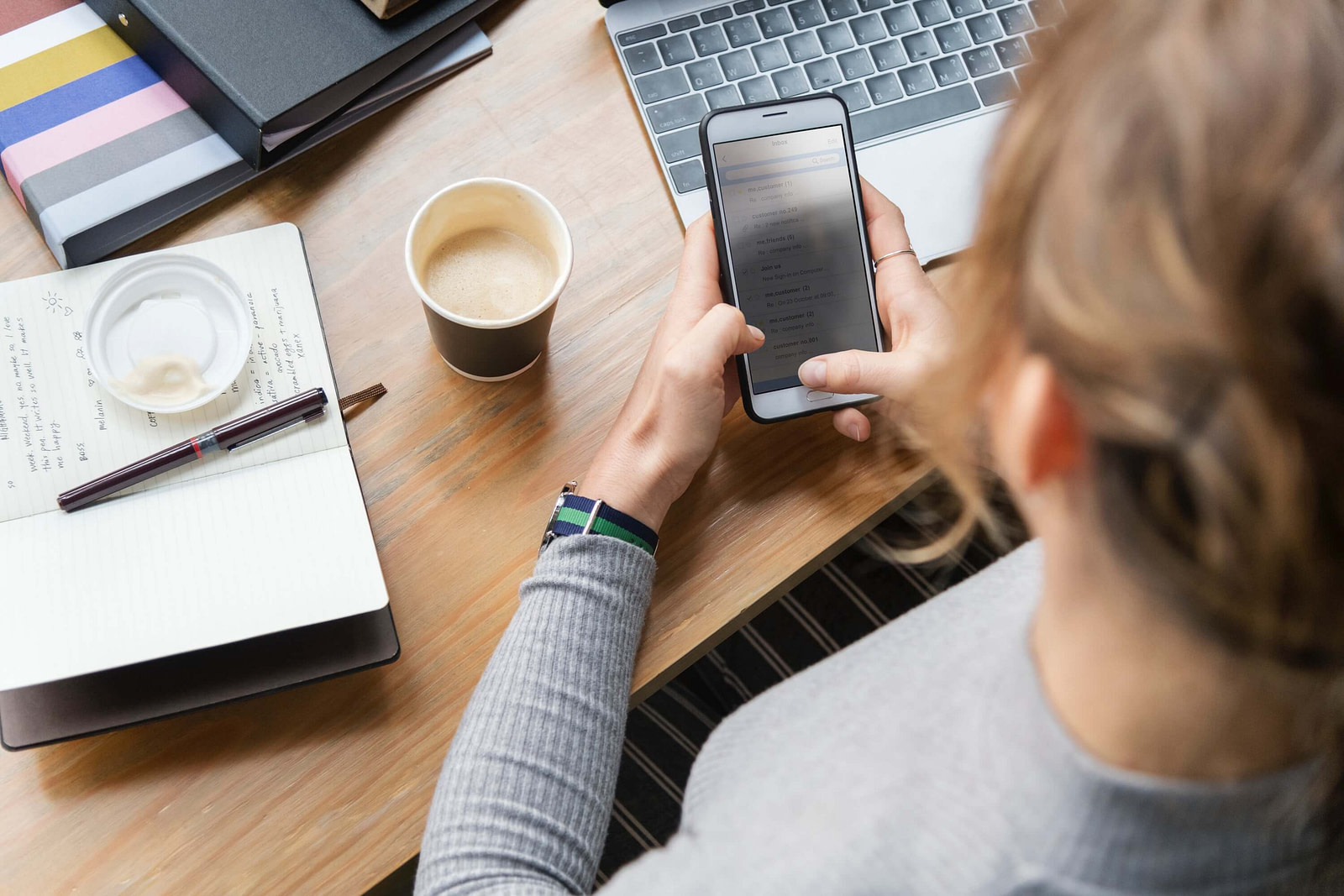 Types of campaigns in Mobile Marketing
01. Geo-Location
Use of mobile location-based applications. The user can store and share information about news, photos, videos, comments, ratings, reviews, discounts, event tickets, travel tickets…
This tool is associated with a geographical location. When the user passes near an establishment it can offer him a coupon. Immediately, a notification will jump to the mobile screen reminding the user that this coupon is available for use.
You can go to www.ubicual.com, Passbook, or use platforms such as Yelp, Foursquare, Google + Local, Passwallet and Pass2U.
02. Text and Multimedia Messaging (SMS/MMS)
We can say that the use of SMS was one of the first used in mobile marketing. It is a very simple and fast way to present our promotions or multimedia content. In addition, it ensures
our success as this tool has a much higher openness rate than email by 98%. Thanks to the technological advances we can also count on OTT applications for online chat of which we highlight Whatsapp.
03. QR Code
It is a tool with a very low interaction rate. One option would be to use it as a complement to other media. These codes store information that can be read on the mobile phone by adding visual elements such as virtual reality. This type of campaign is very common to see on the streets, making use of street marketing and generating a great visual impact.
04. E-mail marketing
In recent years there has been an increase in the opening of emails from mobile devices by 78%. Because of this, we cannot miss this great opportunity. There are many platforms that allow us to send mass emails, but the most useful are those that allow us to analyze the percentage of opening or number of clicks on links read.
05. Mobile applications
A good option is to create an application that allows you to interact with users. This is an efficient tool that allows you to reduce costs and improve the image of the company. You must take into account when designing the application that it has to provide an added value so that the customer arrives interested in downloading your application. We can differentiate 3 types:
– Mobile Web: You have to access them from your browser.
– Native applications: The user must download them from an application store such as Android's Google Play or Apple's App Store.
– Hybrid applications.
06. Mobile searches
Mobile searches are very different from desktop browsers, as you have to take into account other aspects. To begin with, you must carry out a specific SEO strategy for mobile devices.
The contents and font must be the right size and size for the user to zoom, scroll and have a correct visualization.
07. Ads for mobiles
You can make the ads for your communication campaign through mobile devices, applying less intrusive methods to those of traditional marketing. You can introduce sponsorships,
raffles, promotions or banners, many more interactive, visual and dynamic.
Steps to make a good Mobile Marketing campaign
Step 1: Properly define your goal and the audience you want to reach.
Step 2: A complete study of the competition and market trends.
It's not about copying your closest competition. It's about knowing what you are doing, how you are doing it, what techniques you are implementing and whether you are really successful.
Step 3: Investigate the searches made to your brand from mobile devices.
Step 4: Responsive design.
Make sure that the content you create can be easily consumed through tablets and mobile devices. The mobile version should be different, that is, clearer and more concise. Leave behind long texts and images that take a long time to load. And above all, don't forget to adapt your promotional material.
Step 5: Optimize and personalize your emails.
Step 6: Create calls to action.
Make your content relevant and catch users' attention. Create short phrases that contain the right information.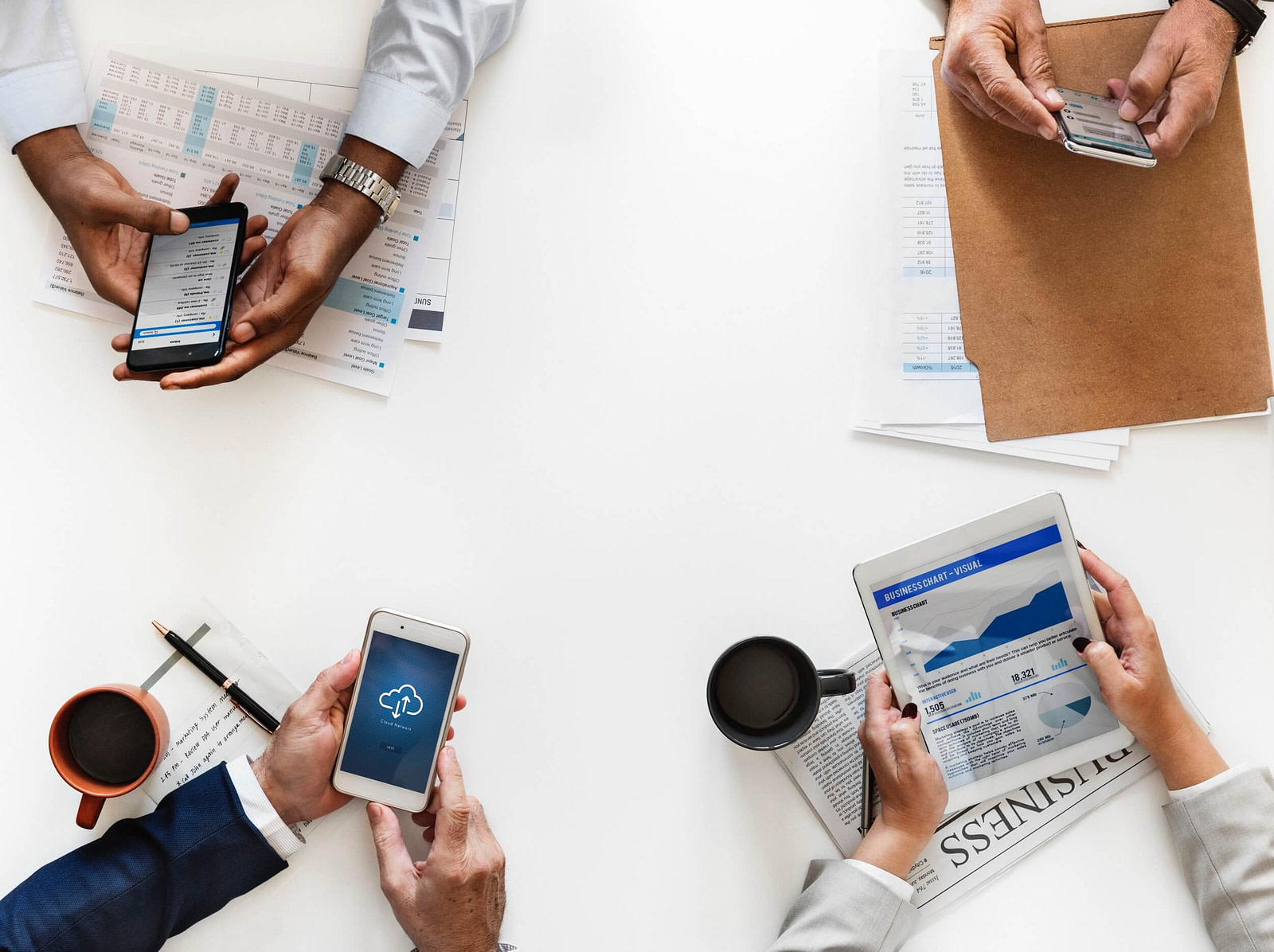 After knowing what Mobile Marketing is, what types of campaigns you can carry out and the most important steps to take to implement it, it's time to take action. If you don't want your business to become obsolete, it's mandatory that you are aware of the latest trends in the sector.
In order to put these tools into practice, it is also important to carry out an analysis of the stages through which the customer goes when buying your products and services online. In this way, you can offer each customer the exact content they need and the offers and coupons that best suit their needs. If you want to know more about this process do not hesitate to read our post where we talk about the Customer Journey and the main keys to put it into practice.