Surely you have thought at some point about how to make a profit from the content of your website. You've been thinking about it for a while, but you have no idea how to do it. What if I told you that it's possible to implement an Affiliate Marketing strategy?
Before you start it is important that you ask yourself how far I want to go with my web content? You can certainly benefit from Affiliate Marketing, but a lot will depend on whether you take it seriously and spend time on it.
What is Affiliate Marketing?
To better understand the process, we must know what Affiliate Marketing is.
This is a Digital Marketing strategy whose main objective is the monetization of a website. We achieve this by promoting the products of other companies related to the theme of your website. In return, you will get a commission with every sale made by customers referred by you to the companies. Before we go into other issues, it is necessary to clarify who is involved in this whole process: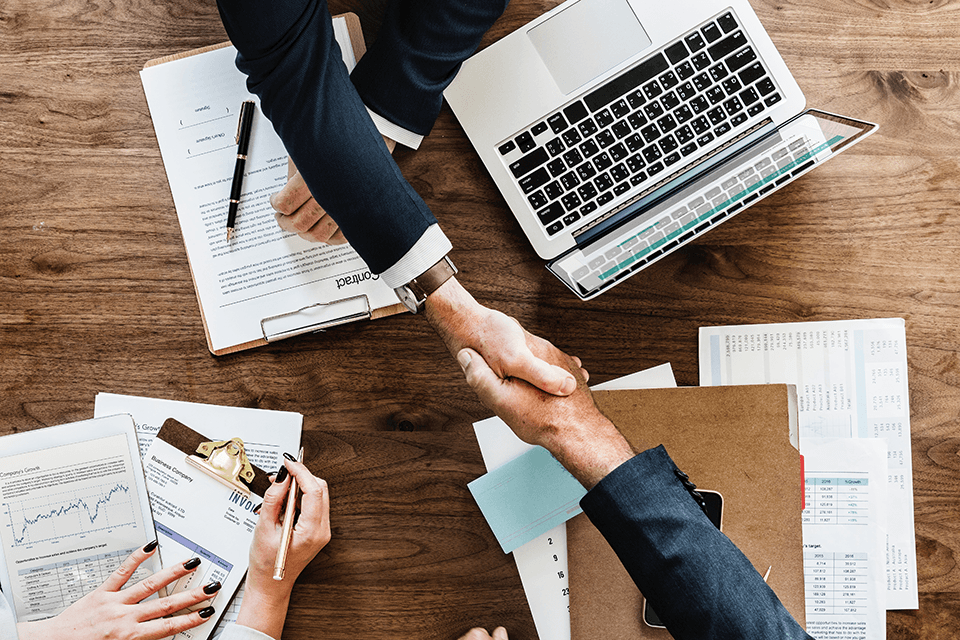 Company: It has the products that you, as a blogger, use and would like to recommend in your blog.
Customer: This is your reader, the one interested in the contents of the blog that will buy the products you are promoting.
Main tips:
Choose the market in which you want to specialize and specify the characteristics that will identify your target audience. To do this, set out a topic of interest and detect what the problems of your audience are in order to offer them solutions.
Ofréceles productos relevantes.
You have to select the products you want to promote very carefully and for that you have to consider certain aspects:
– If it is an expensive or cheap product to know the percentage of commission you will take.
– Choose products from which a large amount of content can be developed.
– Analyze which products are already selling in the market. This will serve you as a reference while deciding.
Earn trust of your audience to have a trusting relationship.
In this case, it is advisable to promote products that you have used yourself for years or even products that you tested and would use every day. In this way, your audience will see you as a person they can trust.
Show your experience with that product.
An important part of this process is explaining or showing how you use the products you promote. This involves discussing both the pros and cons and being totally transparent.
Analyze your competition.
Don't forget to analyze the rest of the websites that promote products similar to yours. What do they do? How do they do it? What are their audience? What products do they sell?
Incorporate links in a natural way.
Try to write quality and relevant content. Develop interesting content that allows your audience to interact with you and above all, incorporate links in a natural way. Don't include too many as this will give the impression that your only objective is to sell and make money from it.
Now that you know the concept of Affiliate Marketing, we encourage you to put that idea you've been giving so long back into action and of course, make it happen.
Take a paper, pen and start to capture all the issues, ideas and strategies you want to carry out. Use the keys in this post as a guide and adapt them to your own strategies.
To complement your Affiliate Marketing strategy and get the most out of your website, take a look at our Inbound Marketing post where we talk about the keys to achieving reader loyalty.