Last Friday, 11th of March, part of our Helize team attended a Femvertising seminar organized in the Museum of the Municipal Patrimony of Malaga in Paseo de Reding 1. Motivated by our interest in the new trends that appear in Communication and Advertising and taking advantage of the proximity of our new office to the event, we decided to include it as interesting content in Helize's blog.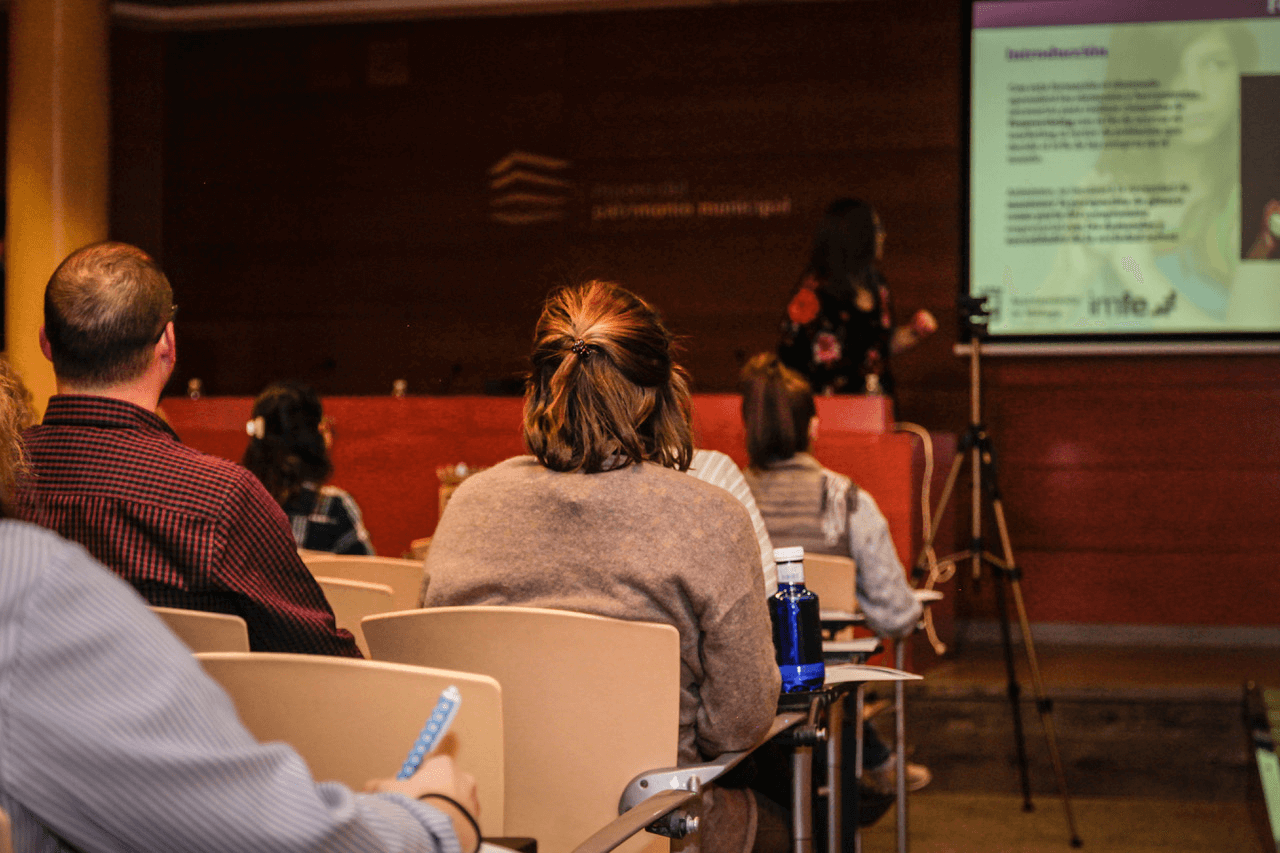 Femvertising: What exactly is it?
The origin of the word is simple: Feminism + Advertising.
In a brief way we can say that it is an advertising that empowers women, leaving behind the stereotypes linked to them that we have seen for years in many advertisements.
There are many health and fashion brands, such as Nike, Mango, Pantene or Dove, which have dared to carry out this type of advertising, achieving high figures of engagement, loyalty and sales, since women feel identified with the message being transmitted. These are campaigns that manage to impact and call the attention of potential buyers.
This relevance can be seen in several studies that state that this type of advertising can become the main reason for buying, due to the focus on female empowerment that they transmit. All this is accompanied by a great impact and virality in social networks due to innovation in content.
And for you, what is it like to run like a girl?
Among many others, this is one of the questions with which the feminine hygiene brand "Always" viralized its campaign under the slogan #LikeAGirl in 2014.
The advertisement featured people of different ages and sex who were asked these questions. The main objective of the brand was to reach the public and make them question how language can show gender stereotypes. It  was achieved by reaching out to 90 million people.
As a result of this advertising campaign, the concept of Femvertising has become highly popular, and today many brands are following this trend.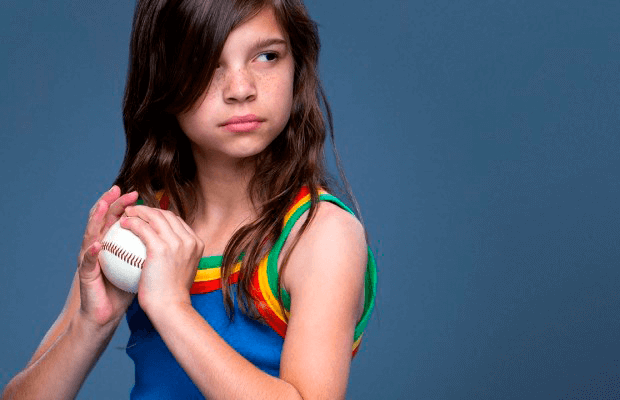 But this advertising trend is not new…
As we said before, Always was the forerunner of this type of campaign, but already in the last century, among the multitude of commercials full of prototypes and sexism there was communication and advertising with Femvertising tones.
One of the most representative is the famous Rosie the Riveter under the slogan We Can Do It! from the WestingHouse Electric Company. The main objective of this campaign was to encourage women not to be afraid and to take jobs that had never been taken by women before.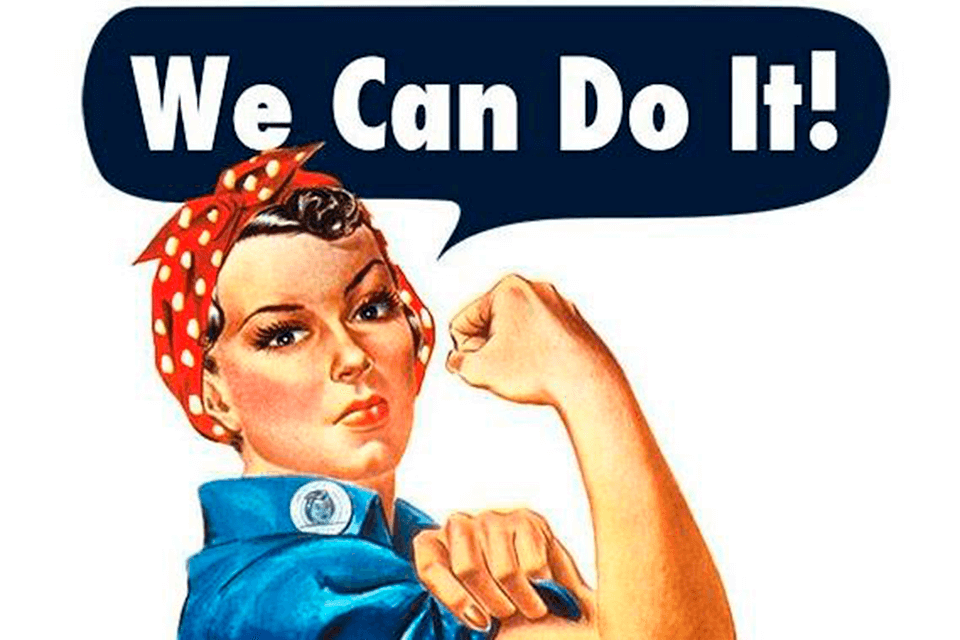 After all these successful examples it can be seen that companies also apply social causes in their advertising and marketing strategies to strengthen links with their customers and brand image.
In Helize we want to continue being part of the latest trends in advertising.
And you, will you join the wave of Femversiting?