Helize Web Design
Web Design and Performance. Welcome to your corporate website, here begins your online adventure.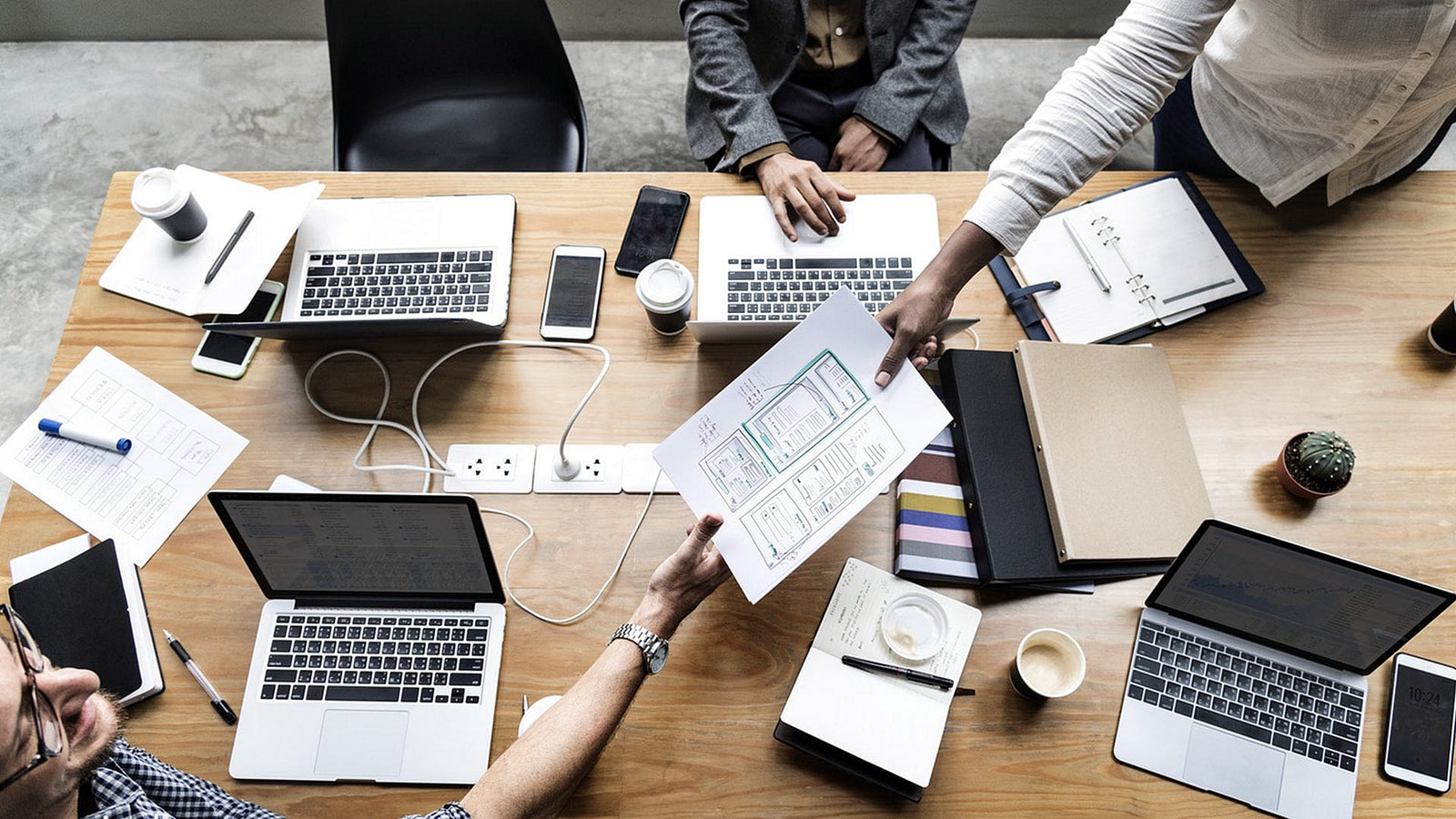 Six years ago we had very clear ideas and decided to be an Online Communication Agency. Six years later, the corporate website has consolidated itself as the first channel for any company that wants to access the digital market and the first reference that the consumer is looking for. In Helize we have specialized in WordPress, the best cms in the world and in each project we combine branding and performance to achieve extraordinary results.
Health Festival Award to the Communication Agency with Best Design 2018 .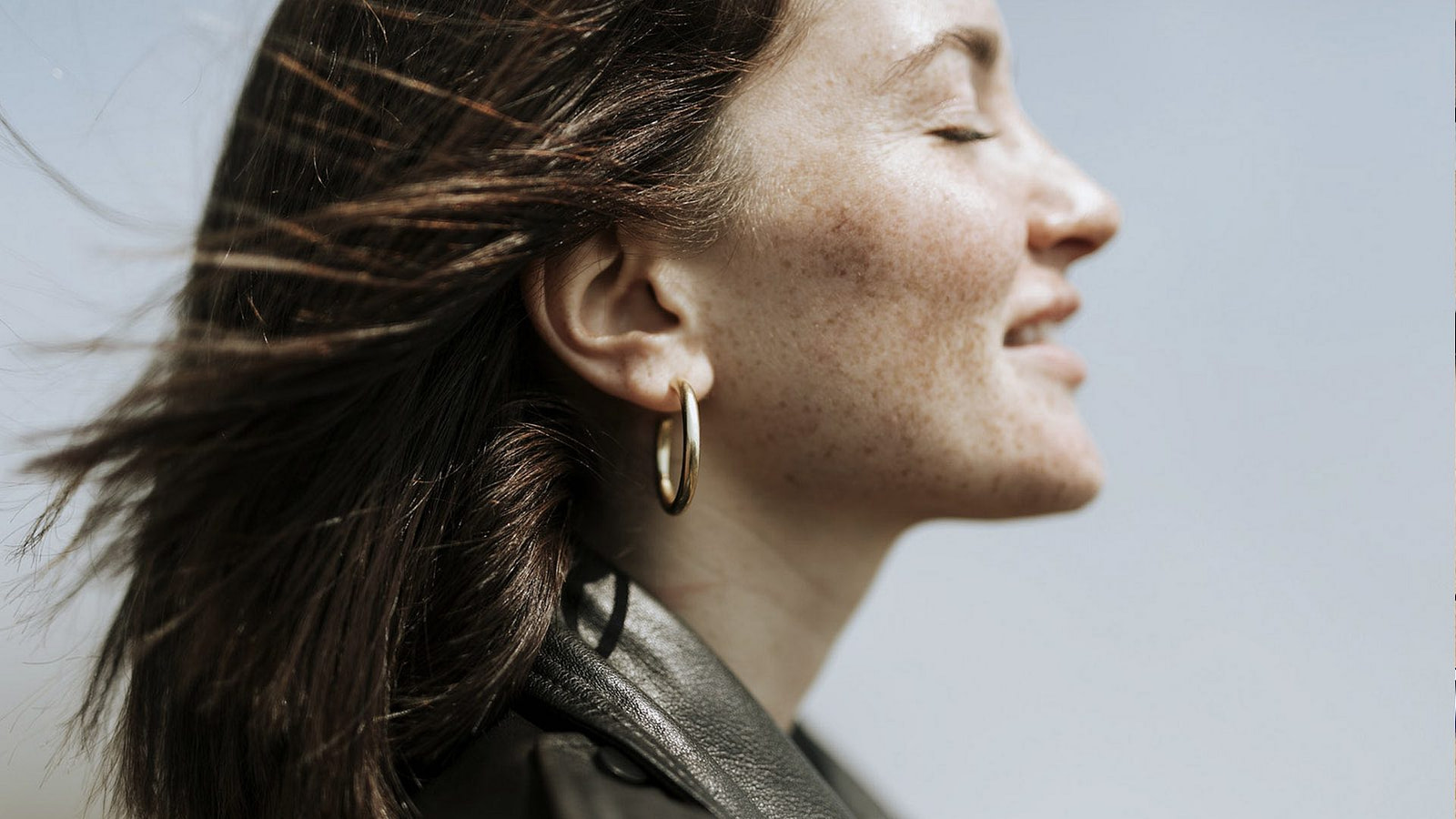 Web Design and Performance
1. Pre-production.

Servers and Web Architecture

Google likes speed, that's why our websites fly. We analyze the detail from the servers to the content architecture to make your website enchant Google and, of course, your customers.

Hosting with local ip | Dedicated Vps | Performance and Brand Architecture.
2. Production.

Web Design and Ecommerce

Sophistically simple. This is how we design and conceive a corporate website. A creative team focused on clear premises. To make your web visual, functional, easy to use and to be seen perfectly in any device. 

Web Design in WordPress | Drupal | Ecommerce
3. Performance.

Optimization and Results

Working with WordPress, the best Cms in the world, and combining a multidisciplinary team in our agency means results. Measurable results that will make your website meet exactly the objectives we set for your brand on the Internet.

Pagespeed | SEO | Programming and code optimization.
Tino Stone
Bioclínica Marbella
iClinic
Scouting Division
Olimara
Superior Creativa
Loving Green
Aceites Molisur
Los Alamos Beach Festival