Helize Photography and Video Producer
We produce photography and video. Pixel by pixel. Byte by byte. Season your brand with exquisite multimedia content.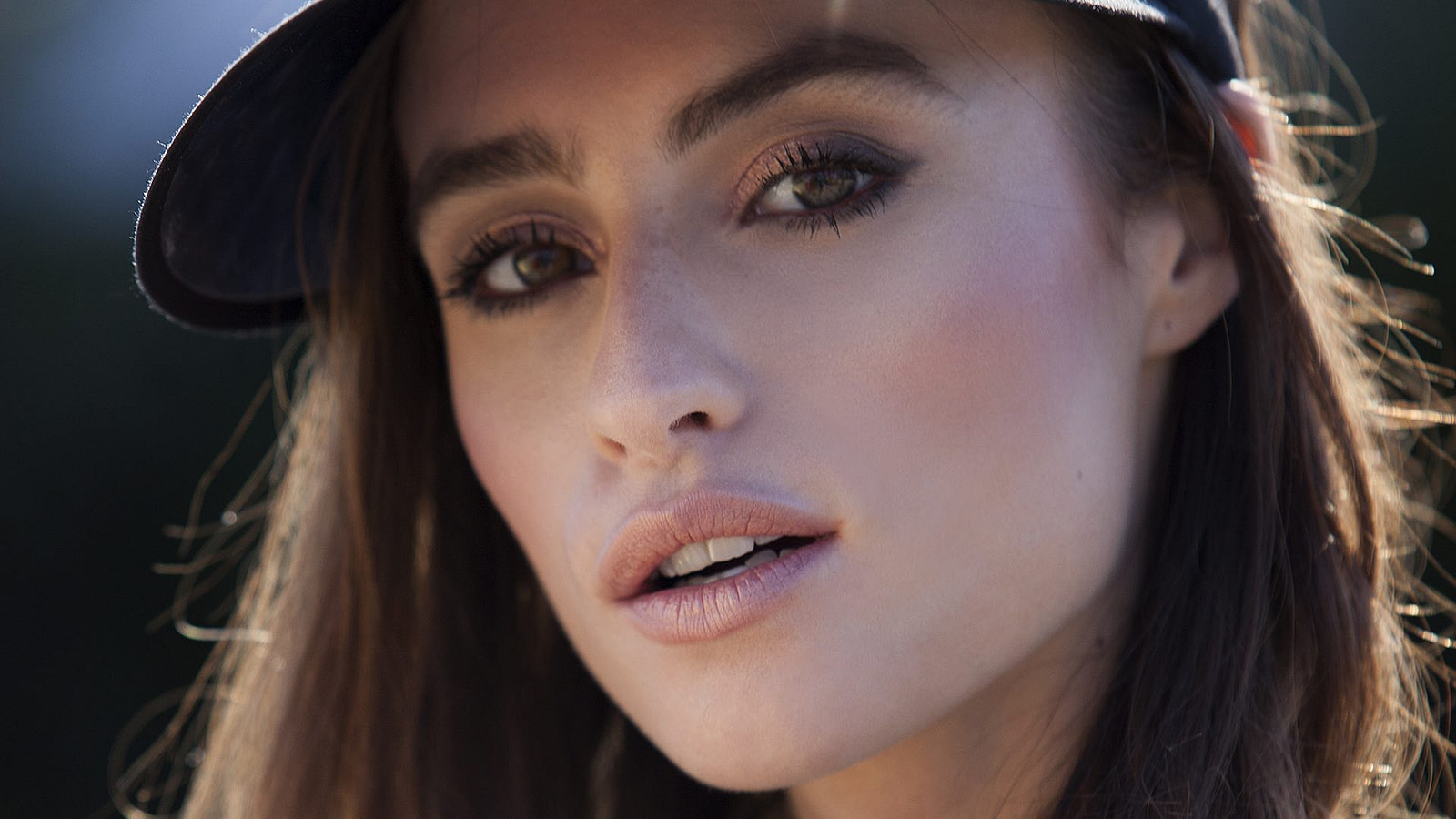 Multimedia Content Production
Image has never ceased to be important, but nowadays it plays an essential role in any type of communication. Do you need snapshots that represent your brand? Powerful and memorable images? In Helize you will find your most loyal allies. Our team of professionals has a sixth sense and is prepared to find and highlight the essence of your company.
Health Festival Award to the Communication Agency with Best Design 2018 .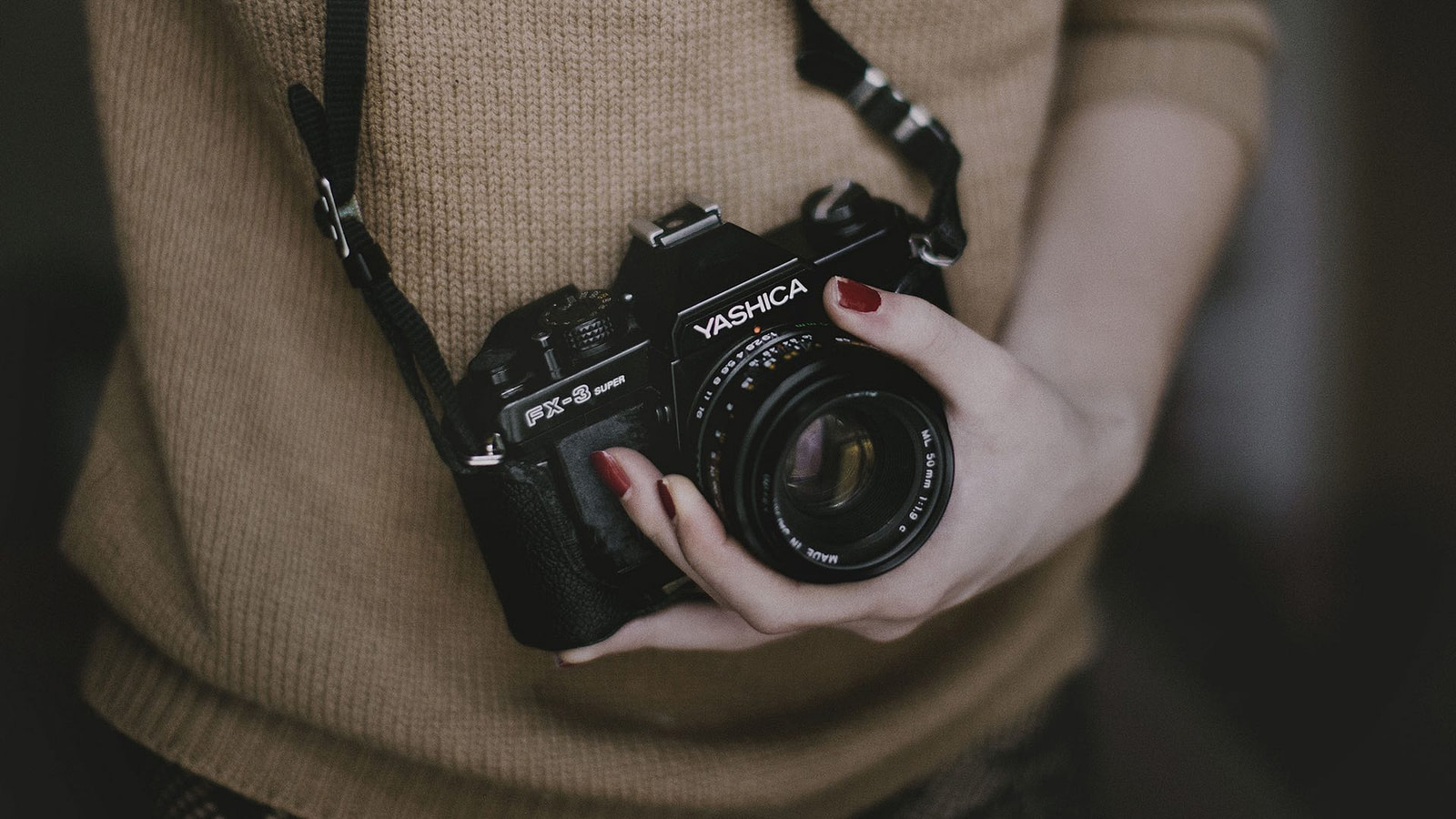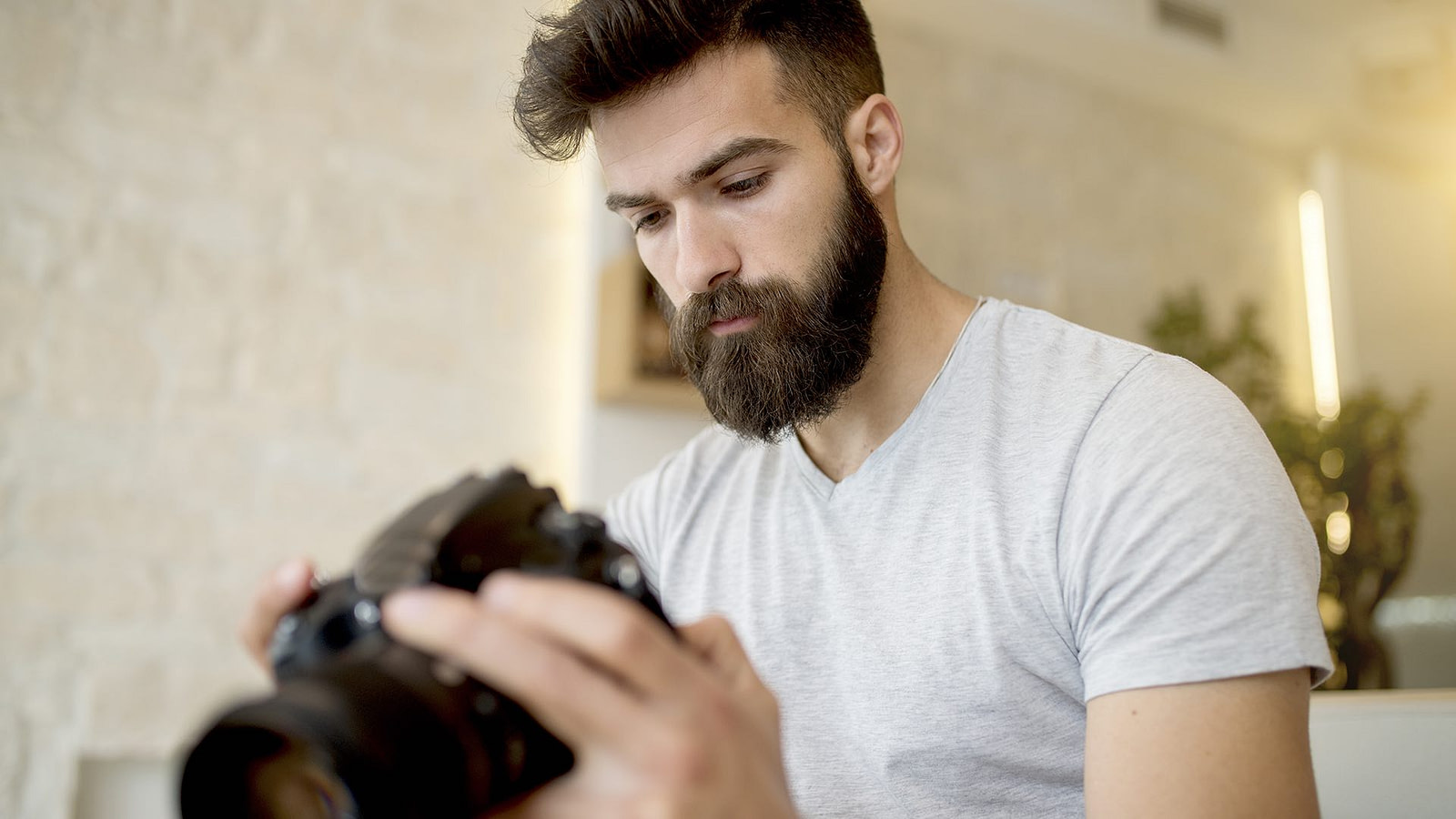 Web Design and Performance
1. Production.


Photography

With more than 15 years of experience, we have a technical team of high flying photography essential to be able to make reality what you have in mind. And we won't do it alone. In each of our sessions we will involve a production assistant and retouchers specialized in advertising photography.

Locations | Advertising | Product Photography| Fashion Photography | Real Estate Photography
2. Production.


Video

A technical team always ready to draw the best plans. The best optics, flashes and cameras. The latest in fashion lighting, whether you prefer a studio session or an outdoor location of your choice, it will be an interesting trip!

Drón | Spots tv | Video Campaigns | Commercial
3. Postproduction.


Digital Retouch

Value is the key. We know the best digital editing and retouching software to make your content stand out. Take your company to that level you've been looking for so long.

Lightroom | Photoshop | Digital Retouching Photography and Video
Airbnb
Olimara
San Miguel
Banco Santander
Massimo Dutti
Ouiflash