Helize Marketing Online
A whole ecosystem of strategic and creative services to achieve your goals in digital media.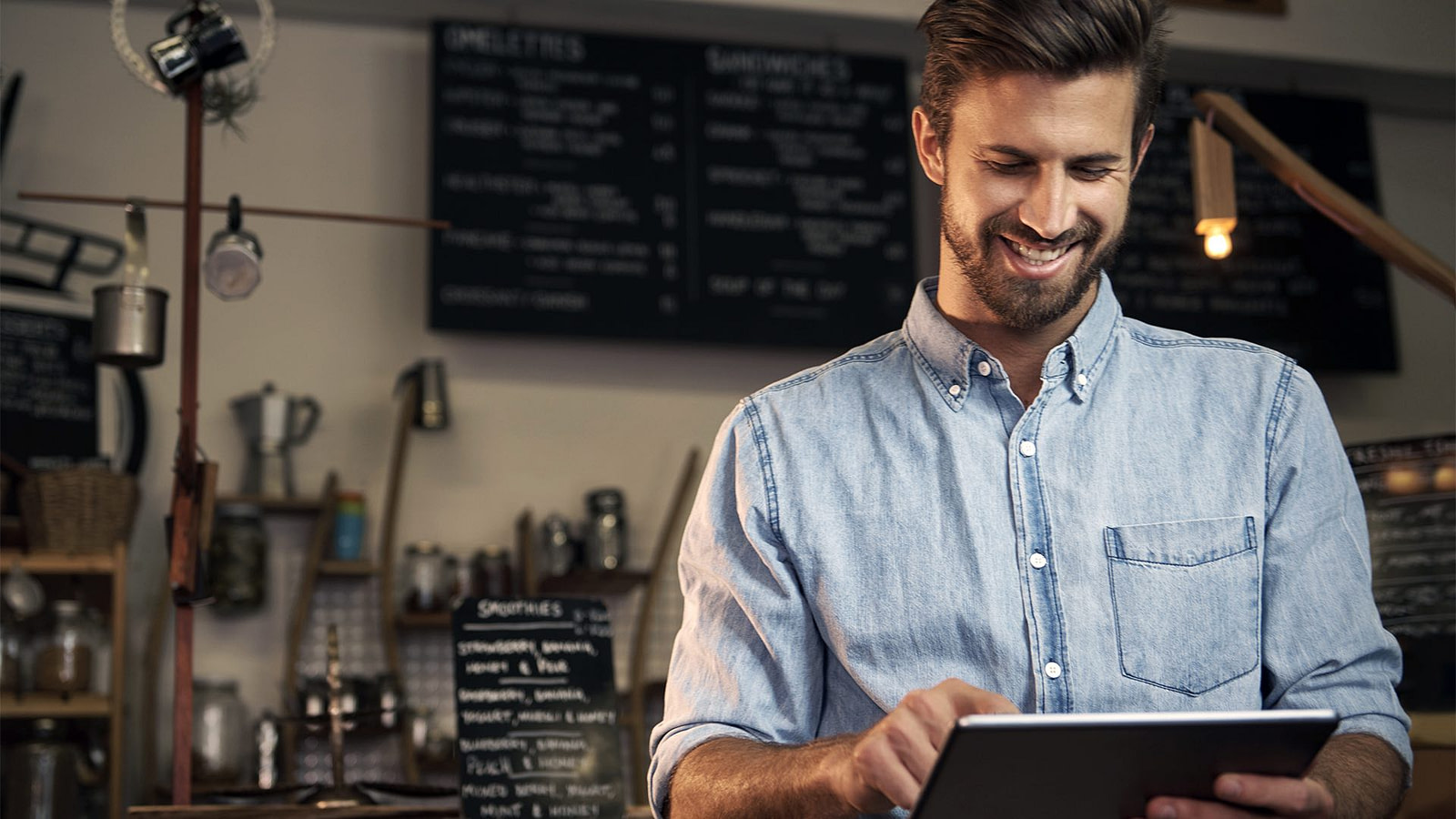 Knowing the market where your business is located is essential to know how your consumers think. From there we'll start communicating with them. We have been a Communication Agency specialized in digital marketing for years and we can help you achieve your goals. Do you want to be the first choice for your consumers? Do they know where to find you and who you are? Online marketing is the answer.
Health Festival Award to the Communication Agency with Best Design 2018 .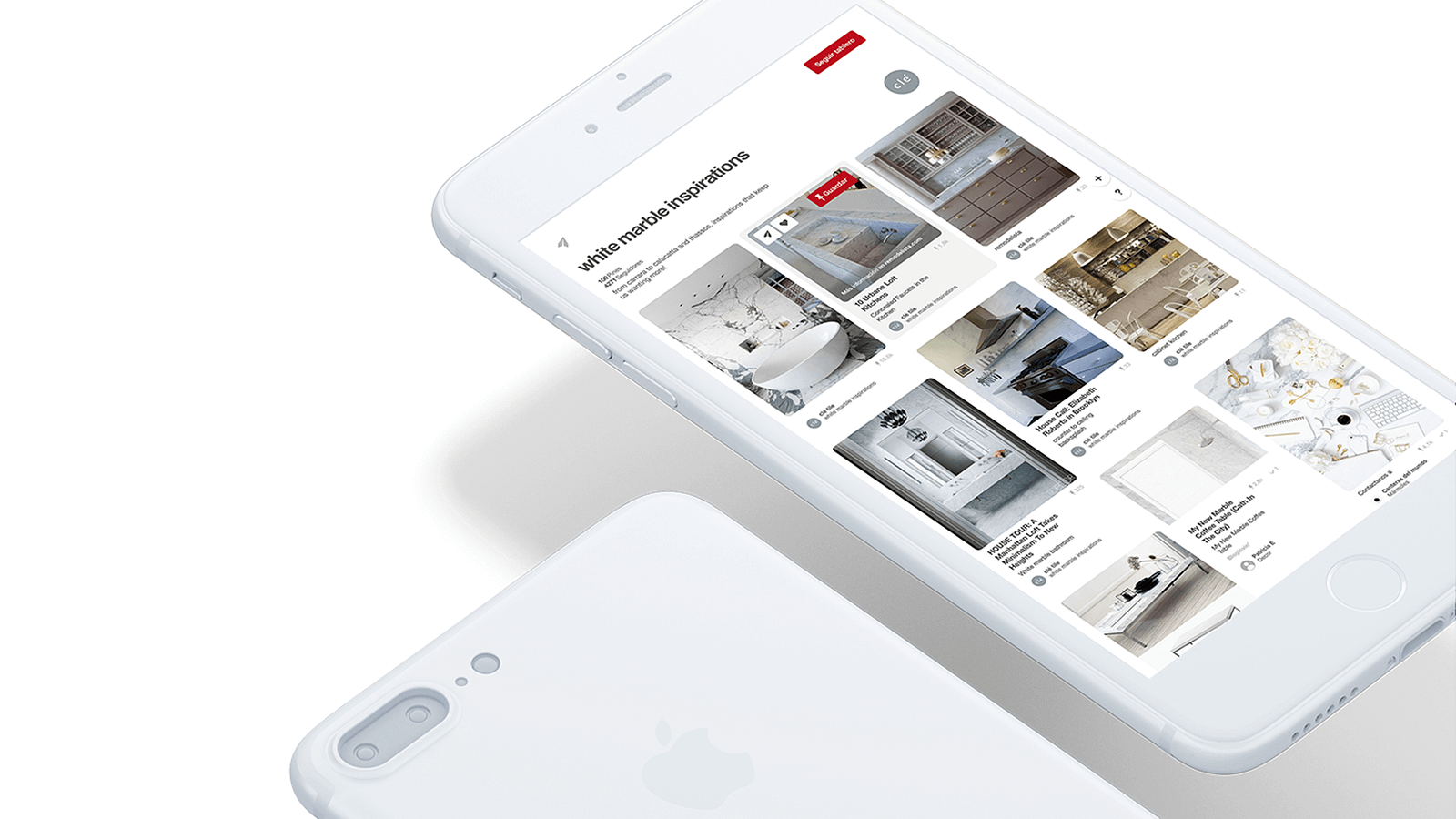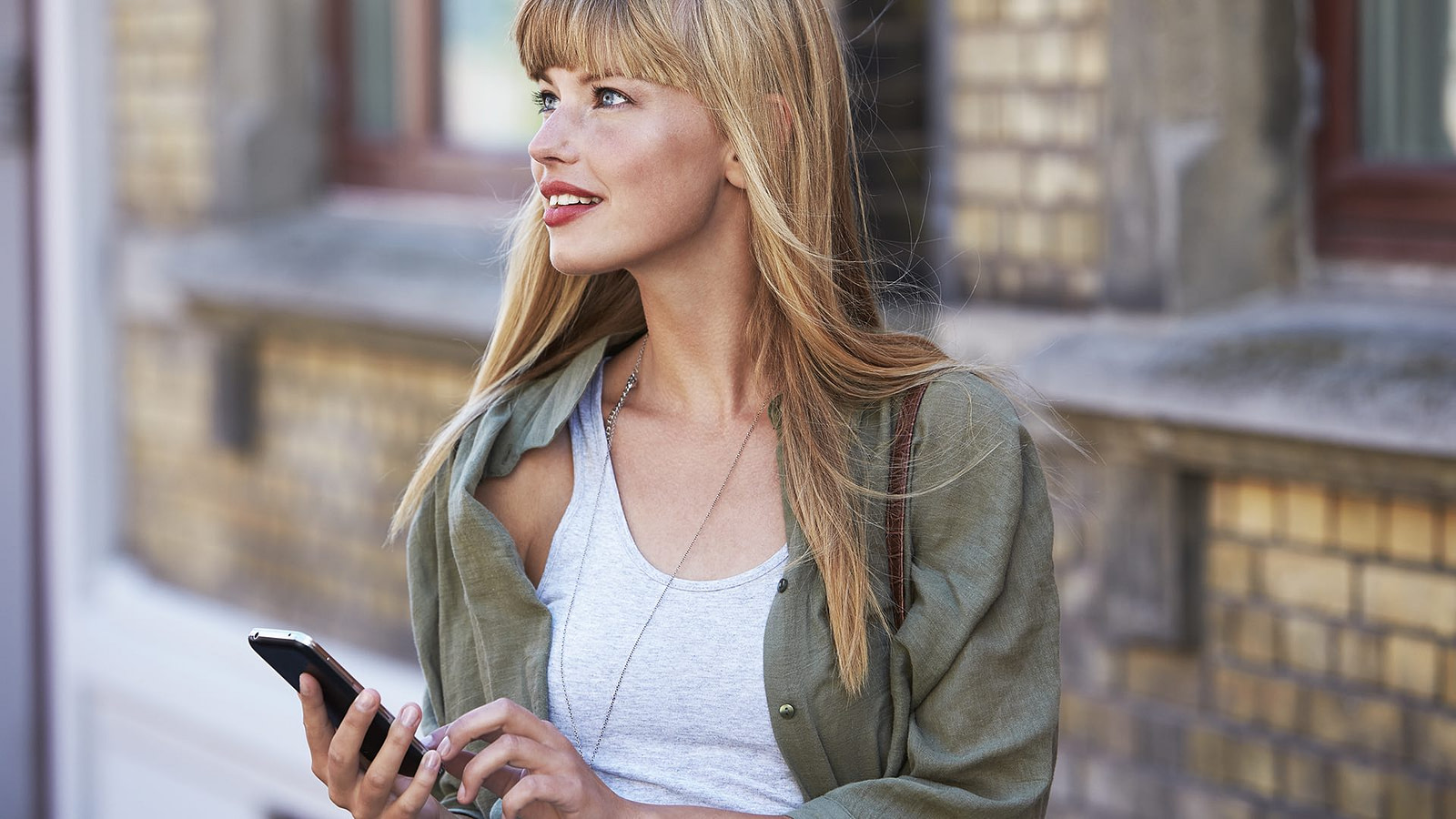 1. Community Manager.


Social Network Management

In the 2.0 world we live in, the most effective way to boost the strength of your brand is through online marketing on social networks. To do this, it is essential to plan, organize and launch online content without forgetting what you want to convey and to whom.

Company Training | Community Manager | Social Media Plans Creation
2. Web positioning.


Seo and Search Engines

We design and implement communication strategies for food and health brands and connect them with their audiences and objectives.

Seo Onpage | Seo Offpage | Linkbuilding | Blog
3. Digital Performance.


Optimization and Results

Online marketing is a discipline that involves different technical profiles to reach the objectives set. Web developers, graphic designers, community managers and marketing specialists working side by side to make all your digital channels profitable.

Pagespeed | Webmaster Tools | Code Depuration | Servers
Tino Stone
Bioclínica Marbella
iClinic
Scouting Division
Olimara
Superior Creativa
Loving Green
Aceites Molisur
Yavivo