Helize Branding
Naming, Corporate Identity and Brand Consulting Did we already say we love creating brands?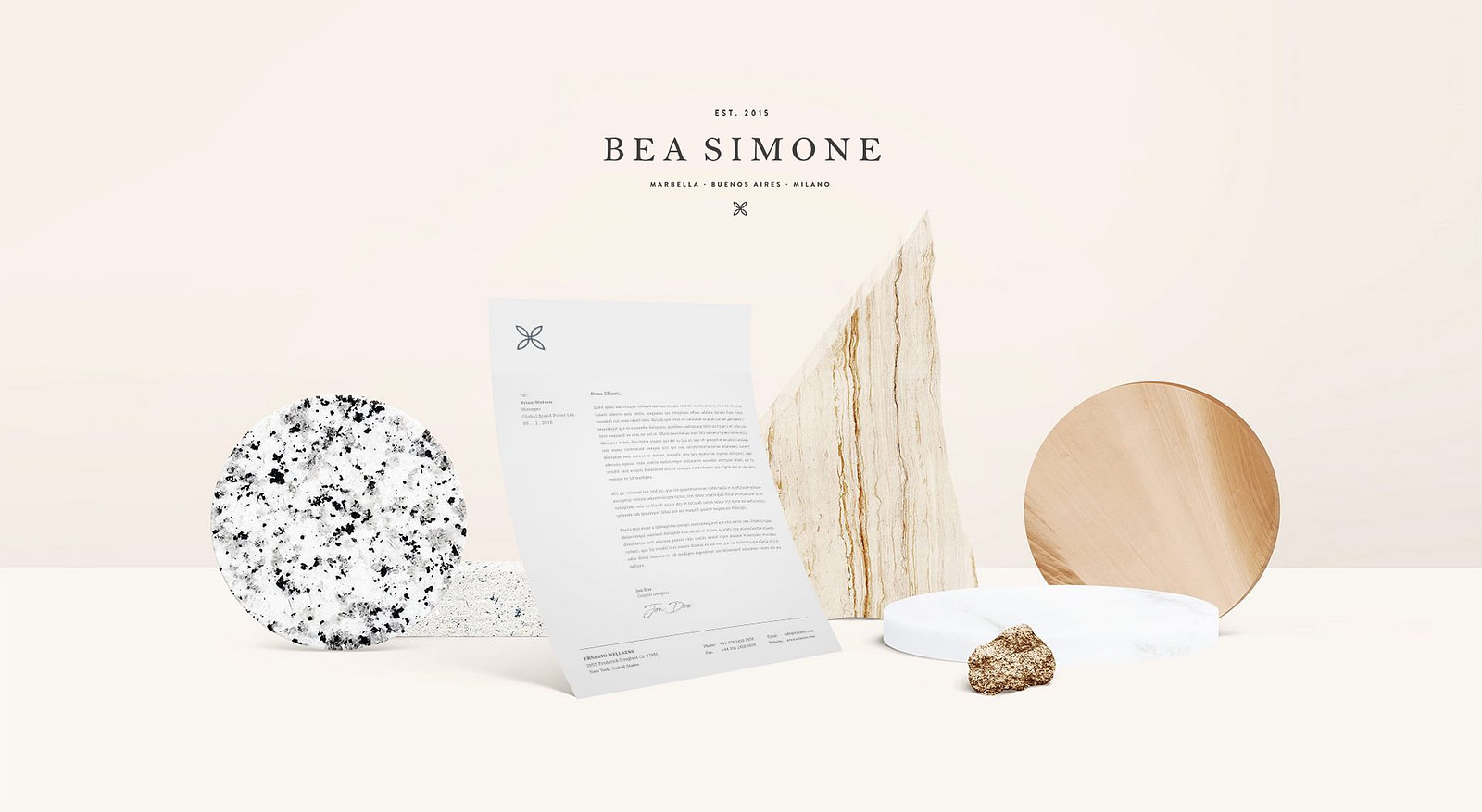 We create brands we believe in 
A brand can be memorable for many things, but the image usually has much of the merit to be the first thing we see. We need symbols to remember, references that make us associate some values to an idea. That's what branding is all about. Do you need a logo for your project? Graphically illustrate an idea? Create a new graphic universe around your brand? In our Communication Agency we design brands continuously. We have to get to know each other!
Health Festival Award to the Communication Agency with Best Design 2018 .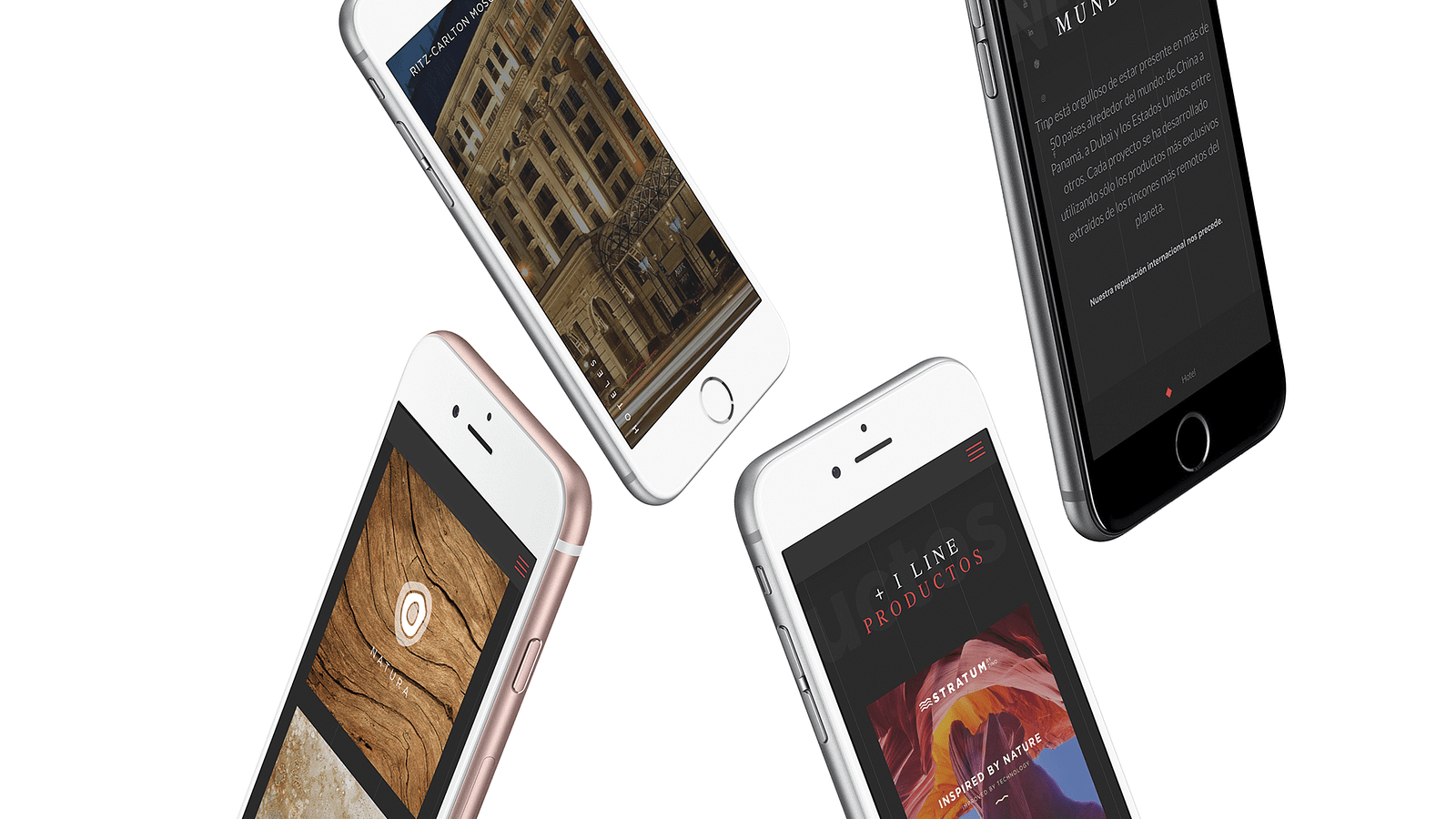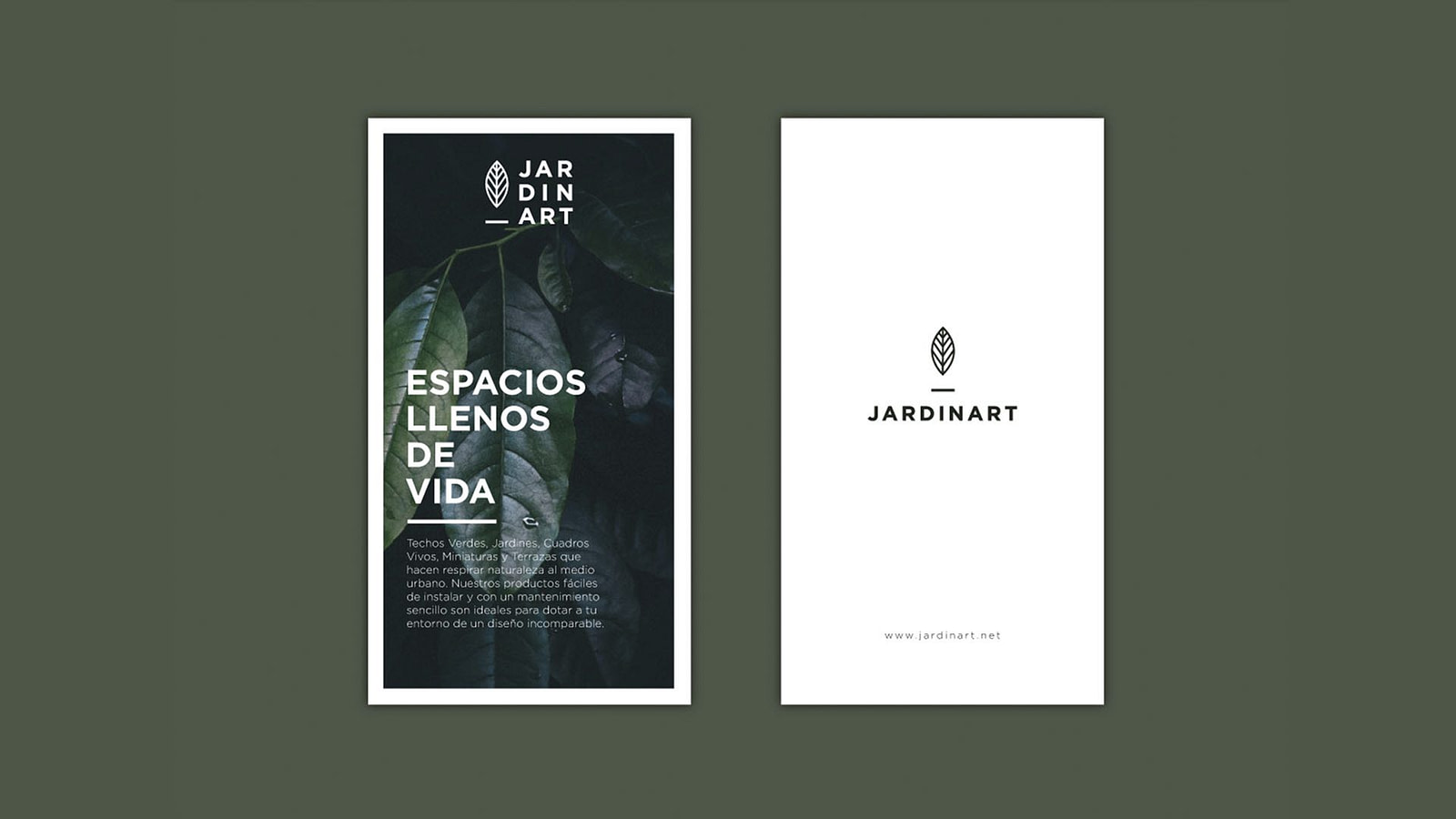 Corporate Identity and Brands 
1. Naming.


What doesn't have a name doesn't exist

The beginning of everything has a name. We plan with you and create the name that sounds best for your brand and, of course, the one that works best.

Domain Analysis | Cultural Context | Brand Graphic Potentiality | Naming Creation
2. Branding.


Corporate Identity and Brands

Our graphic team has extensive experience working with international brands. Versatility is essential in design and we can help you with all branding and branding applications.

Branding| Corporate Identity and Brand Applications | Corporate Identity Manual | Digital Brand
3. Consultancy.


Brand Advice

Our mission is that your image represents you when you are not there and that is why it is so important for us that you feel identified with it to use it naturally in each of your communications. We will find the style of your brand together, decide… take flight with us!

Brand Consulting | Trend Analysis | Moodboards and Inspiration | Marketing
Tino Stone
Bioclínica Marbella
iClinic
Scouting Division
Dezentral Marbella
Superior Creativa
Loving Green
Aceites Molisur
Los Alamos Beach Festival