Helize Health
From branding to performance, communication and strategy throughout the digital ecosystem.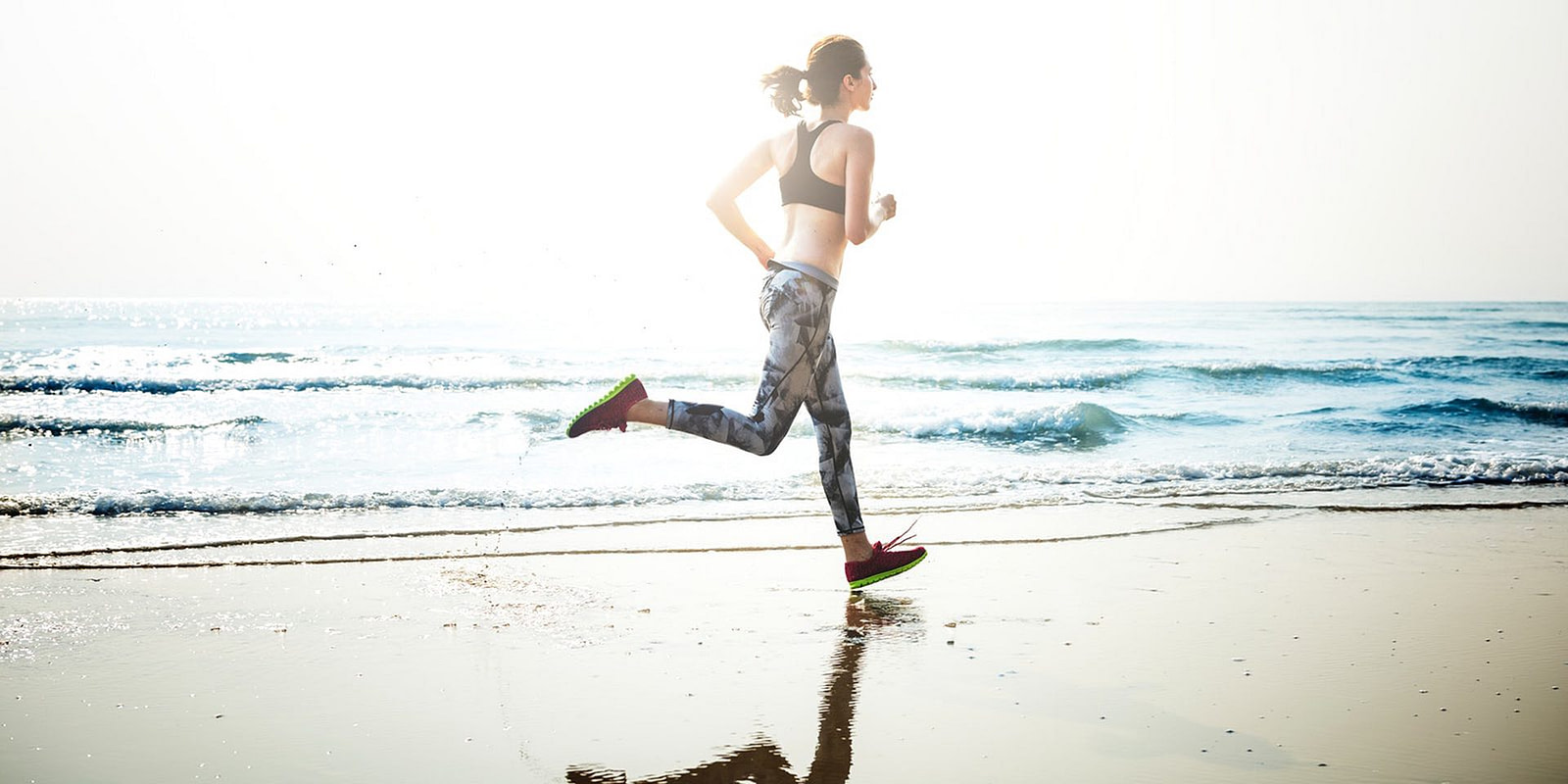 Since our beginnings as a Communication Agency we have been very much aware of our commitment to the Health and Food sector. A sector with rules and needs that we know very well in Helize. That is why we have been chosen as the best Creative Design Agency for the health sector by Salud Festival, International Festival of Health and Food that rewards the best advertising agencies.
Health Festival Award to the Communication Agency with Best Design 2018.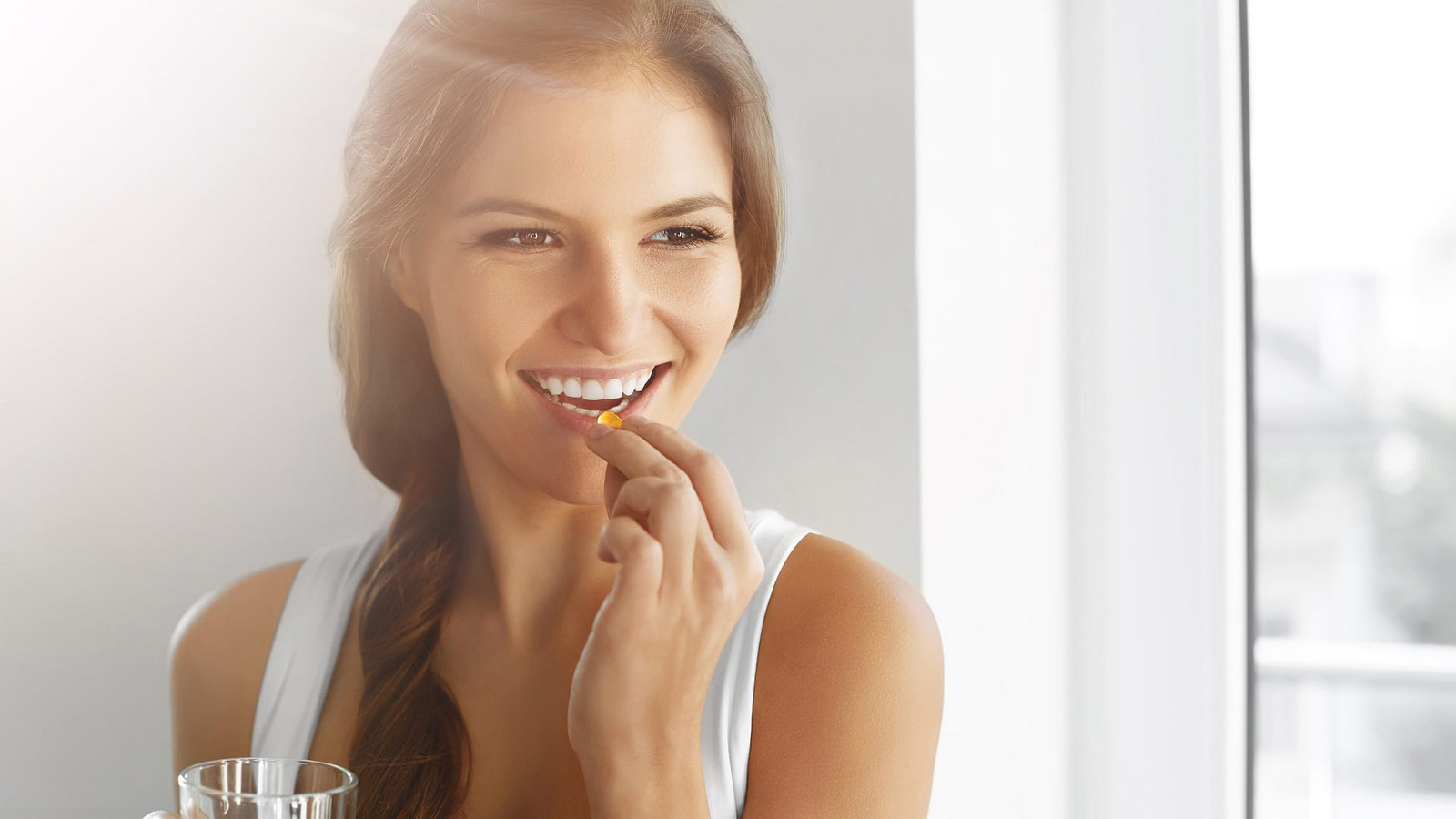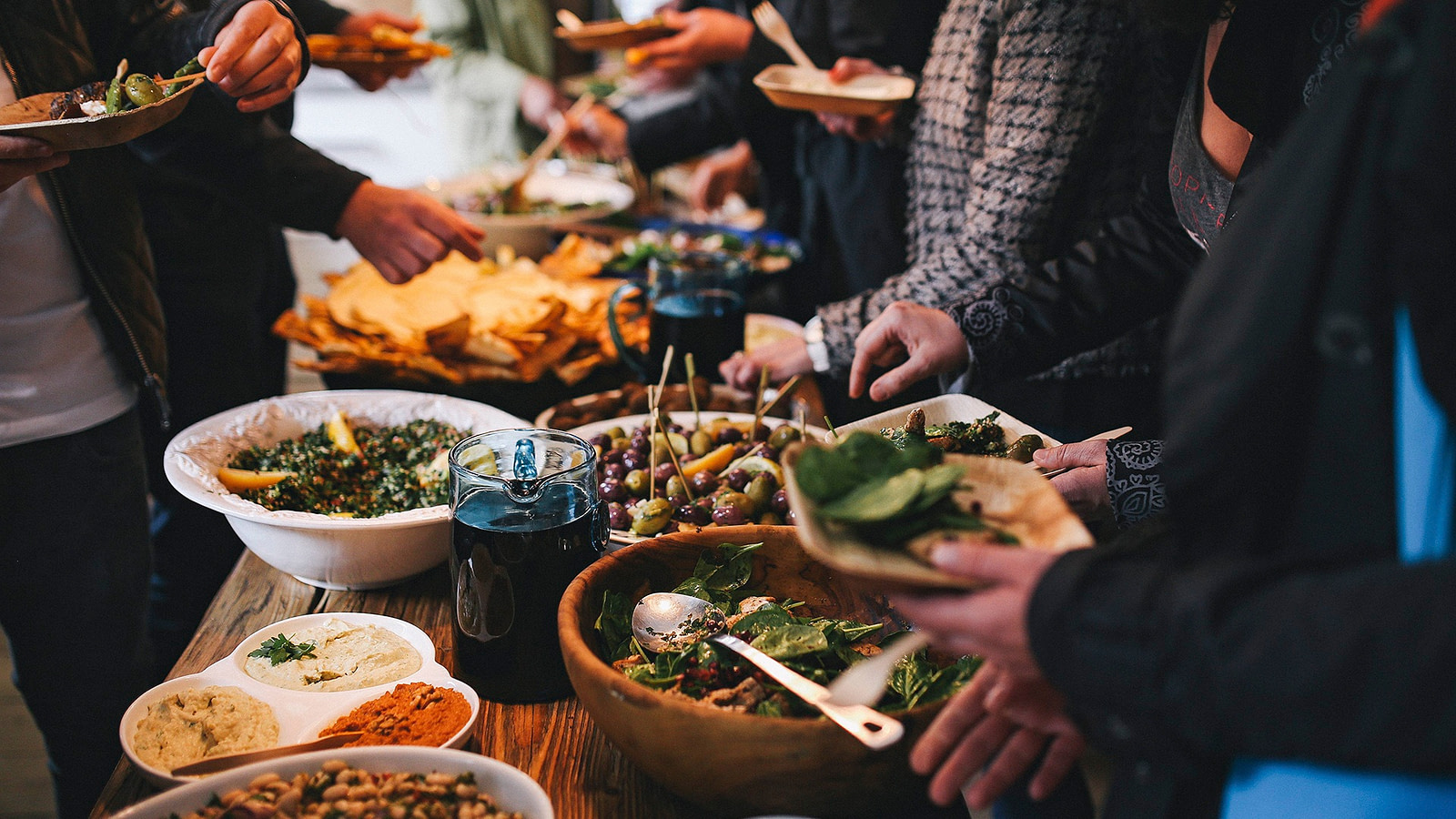 1. Analysis.


Digital Consulting

As a creative Communication Agency, we offer a consulting model from the construction and creation of the brand to the visualization of the performance in the whole digital and offline ecosystem.

Analysis and Benchmarking | Branding | Performance and Brand Architecture
2. Communication.


Health and Nutrition

We design and implement communication strategies for food and health brands and connect them with their audiences and objectives.

Web Design | Multimedia Production Photography and Video | DTC/DTP Advertising | Digital Marketing | Community Manager and social networks.
3. Crossmedia.


Integración Multicanal

En Helize hemos desarrollado planes de acción digital que combinados junto a estrategias offline han acercado a las marcas a sus públicos objetivo.

E-mail Marketing Newsletter | SEO y SMO | Diseño de aplicaciones.
Matterna
Bioclínica Marbella
iClinic
Asisa
Gross Dentistas
Loving Green
Soloptical
Organic Market & Food
Nagomi Spa