Helize Fashion
First agency specializing in fashion in Malaga. Audiovisual production, communication and digital strategy for fashion brands.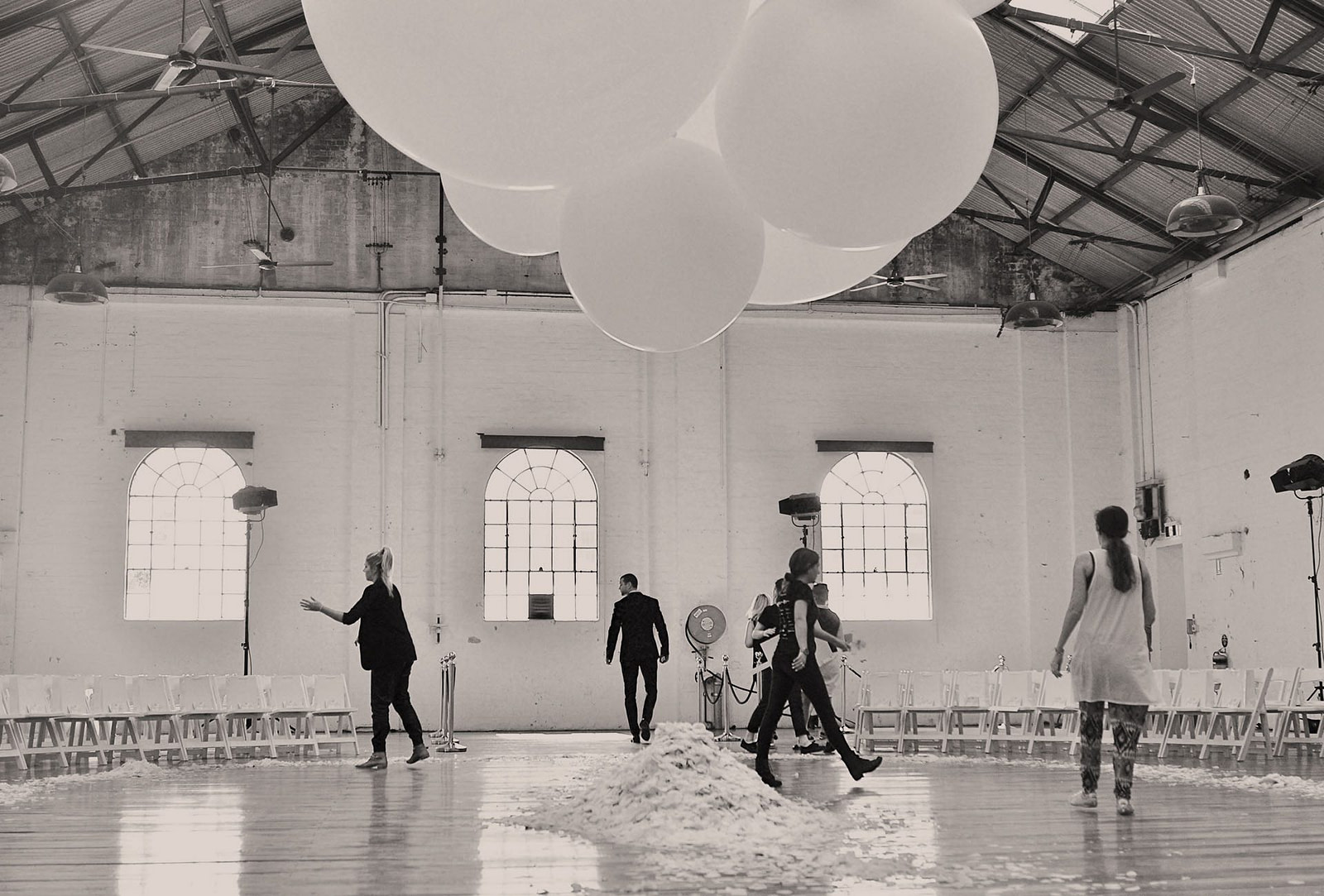 At Helize we are passionate about fashion. We work with your brand from photography, social media, fashion shows and events, to the business of influencers marketing. Do you want to make the leap your brand needs? Would you like some blogger or influencer to wear your clothes? Would you like us to organize a successful fashion event? You are in the right place!
Members of the Spanish Coolhunting Association.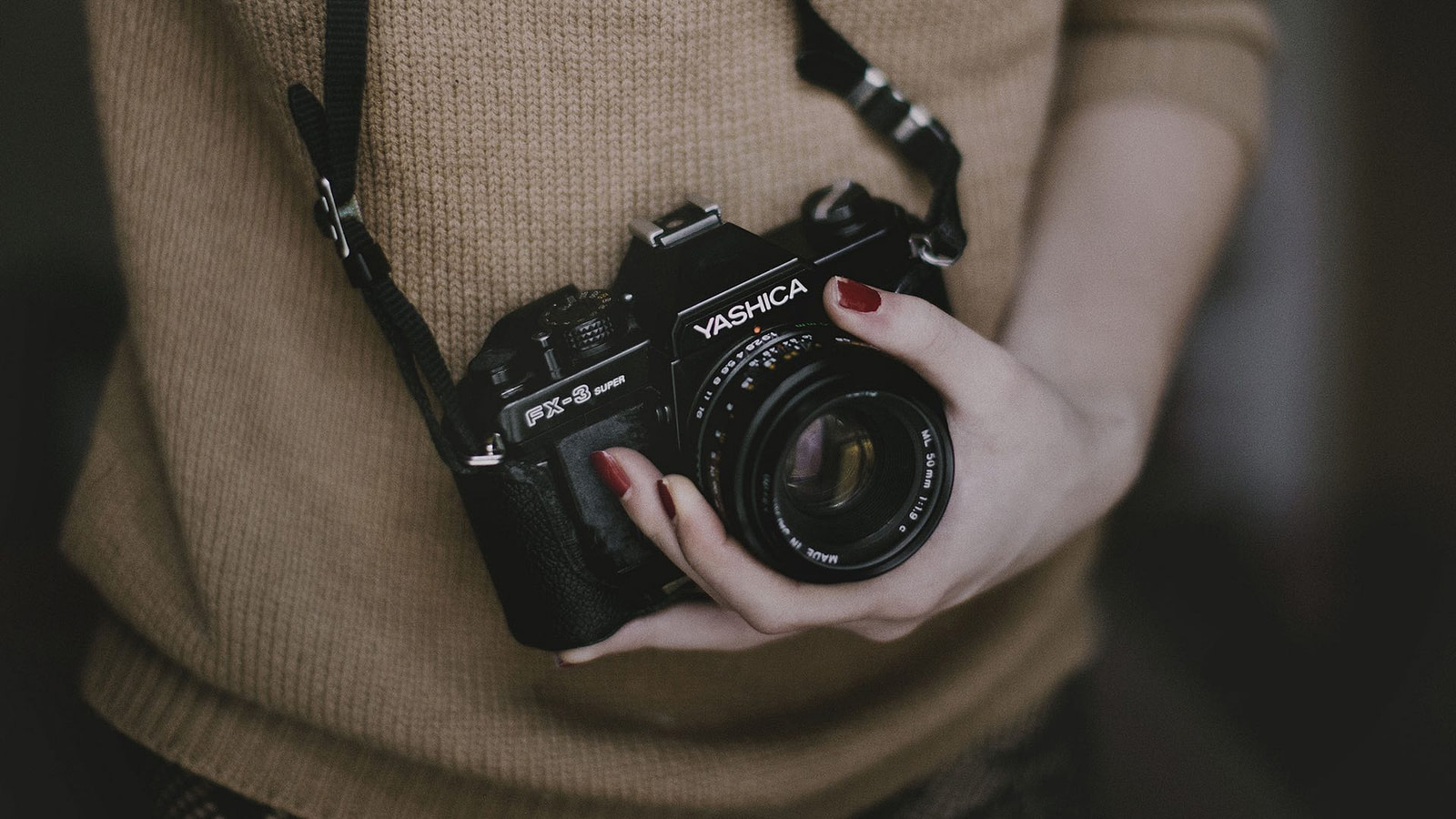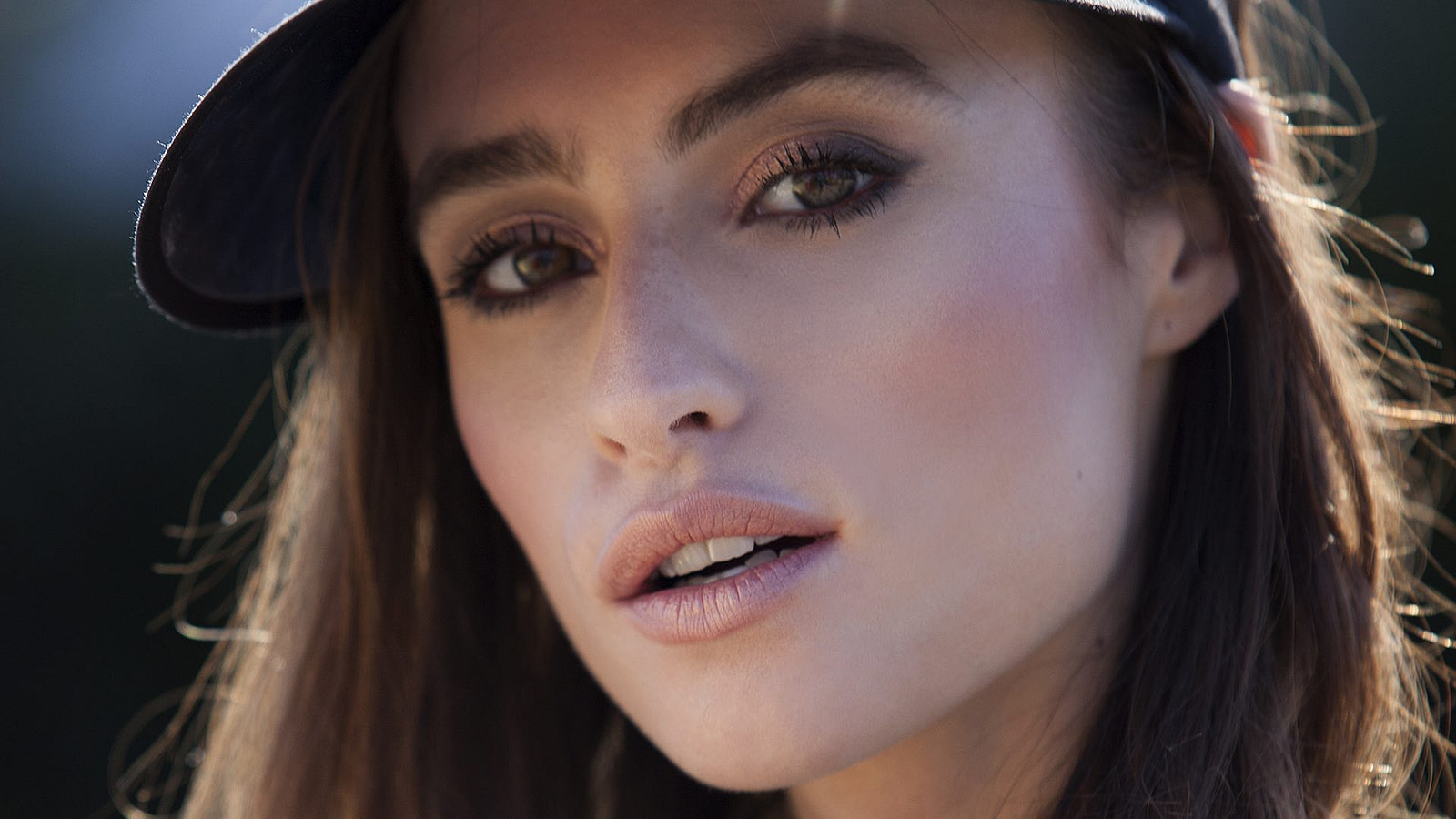 1. Producer.

Visual and Multimedia

Do you want your fashion brand to have a proper image in your online store and
social media? At Helize we take care of all the pre-production, production and digital post-production processes you need.

Storytelling | Casting models and Styling | Locations and Spaces | Photography
Lookbook, Catalogue and Online Store | Making of and Fashion film | Photo retouching, beauty, textile and product
2. Events.

Social Media and Fashion

We hold specialized fashion and beauty events in Malaga and Marbella, in addition to all the online communication necessary to create community. We have been working for years with influencers and microinfluencers in fashion events, so we have a consolidated network of opinion leaders in these sectors of the province, which we manage exclusively for our customers.

Social Media | Organization of events and Protocol | Promotional actions for events.
3. Influencers.

Trends in fashion

Since 2015 creating influencers marketing. Don't know how to start collaborating with influencers? We help you throughout the process: collaboration agreement, search and selection of profiles, impact of the campaign. We know the fashion sector community in the province

Influencers Marketing | Influencers Agency.
Massimo Dutti
Superior Creativa
Mayoral
Scouting Division
Bea Simone
Olimara
Sette Hautestyle
Soloptical
Gisela